Mapping Change, Chitduug gha nen' ch'etnetl'edz*
26th Polar Libraries Colloquy
July 10 – 15, 2016

Come to Alaska in the summertime!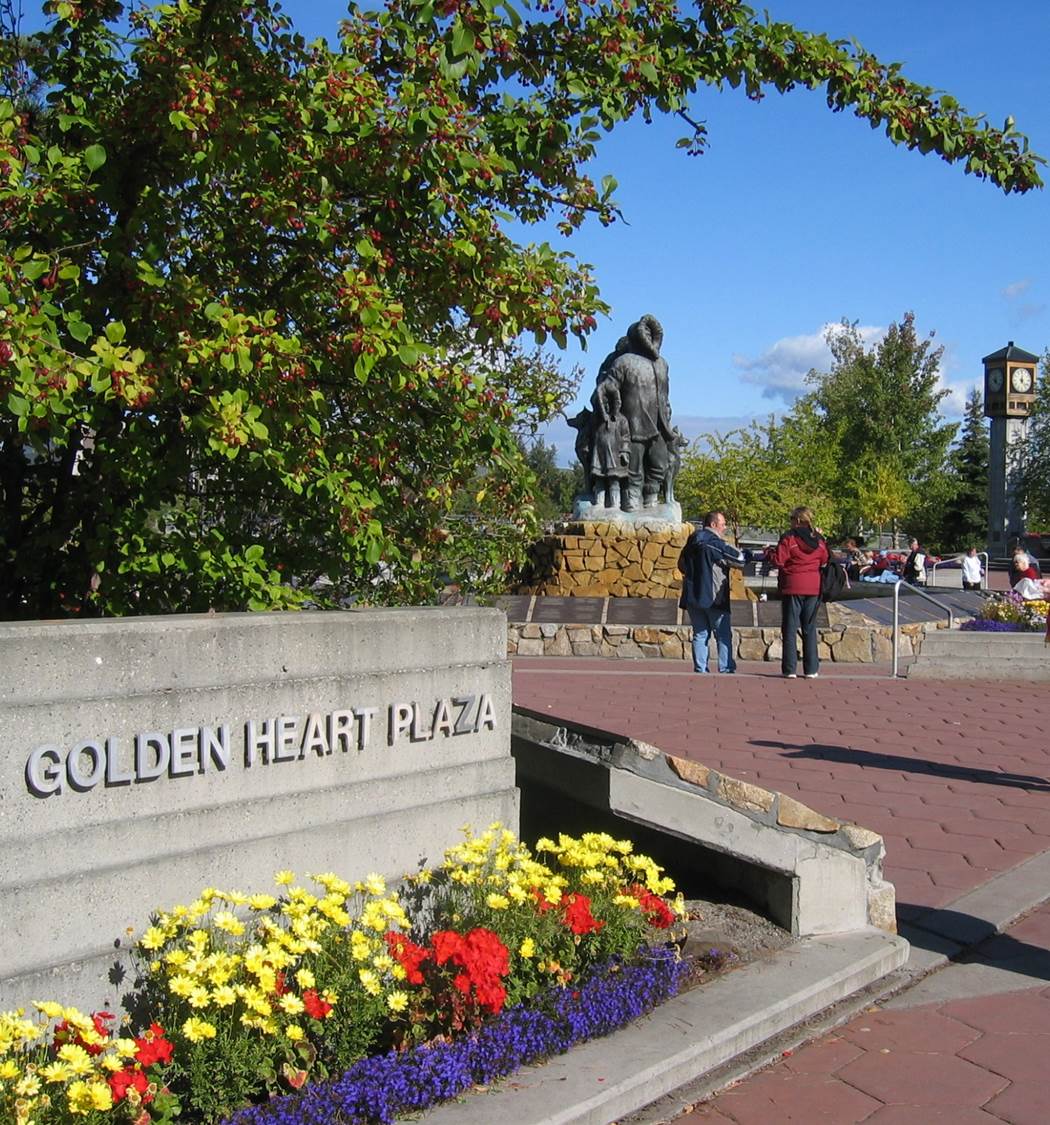 The Elmer E. Rasmuson Library, University of Alaska Fairbanks will host the 26th Polar Libraries Colloquy in Fairbanks, Alaska, US.
The conference website is being frequently updated and has information about the program, visiting the university, Fairbanks and interior Alaska, travel and accommodations and the call for papers.
The conference planning committee looks forward to welcoming you to Fairbanks.
Suzan Hahn, Interim Dean of Libraries
Katherine Arndt, Curator, Rare Books and Rare Maps
Suzanne Bishop, Development and Public Information Officer
Leslie McCartney, Curator, Oral History
Dennis Moser, Department Head, Alaska and Polar Regions Collections & Archives
Rose Speranza, formerly Assistant Archivist, APRCA Archives
Cat Williams, Executive Assistant to the Dea

n
For more information, contact Cat Williams,
cat.williams@alaska.edu
.
*From the Native Alaskan Athabaskan language, loosely translated as "marking the land for/about differences/changes"